Test baterije
Baterija u mobitelu trajala nam je 4 dana!
Testirali smo mobitel MeanIT Q9 s ogromnom baterijom, a na testu je baterija izdržala čak četiri dana.
Autor: Krunoslav Ćosić | 04.01.2017. | 12:26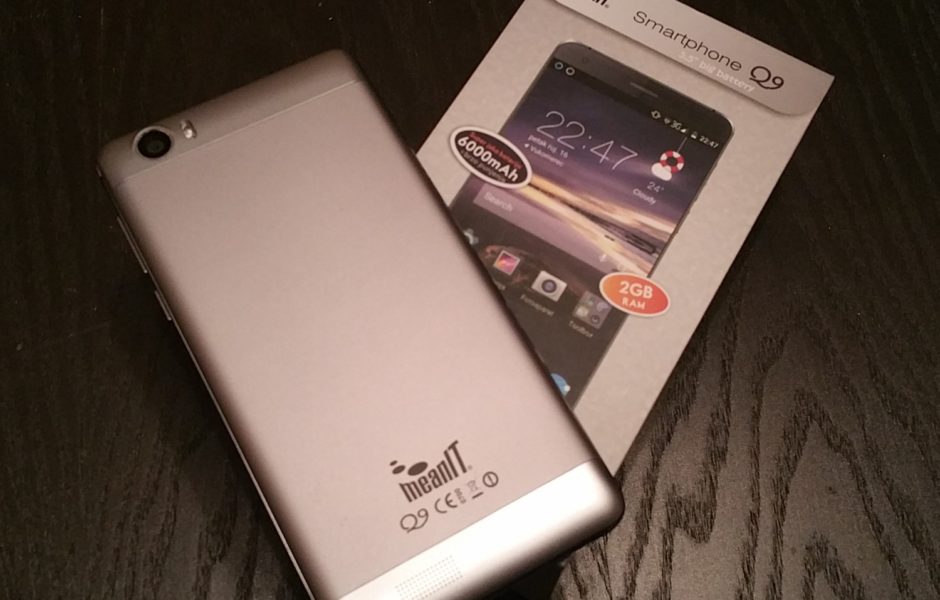 Koliko velika baterija može stati u jedan današnji mobitel? Od 2000, 3000 ili eventualno 4000 mAh. Sve to je "piece of cake" za MeanIT Smartphone Q9 koji ima kapacitet baterije kao nekoliko komada vrlo jakih mobitela – čak 6000 mAh. To je zasigurno najveća baterija na hrvatskom tržištu trenutno, a u praksi se baterija pokazala upravo takvom kako smo i očekivali – danima smo ju koristili bez punjenja.
Nepromjenjiva baterija od 6000 mAh je zaista čudo od baterije. Ne fascinira nas samo specifikacijama nego i dobivenim rezultatom u stvarnosti. Najbolje da vam opišemo naše korištenje: bateriju telefona MeanIT Q9 smo do vrha napunili u četvrtak navečer, uz prethodno instalirane sve aplikacije i notifikacije koje svakodnevno koristimo (dva e-mail klijenta), sve instant messaging servise (Viber, WhatsApp, Messenger, Skype…). Svakodnevno smo telefonirali oko 60 minuta, slali SMS poruke, surfali oko sat vremena, fotografirali itd. Sve što inače radimo sa svakim mobitelom na testu kojeg standardno koristimo kao svoj telefon.
U telefonu je bila jedna SIM kartica, a MeanIT Q9 podržava brzo punjenje baterije. Dakle, od ponoći s četvrtka na petak smo počeli trošiti bateriju od 100%. U petak navečer smo imali još 71% preostalog kapaciteta baterije, u subotu navečer još 38%, u nedjelju navečer još 15%, a u ponedjeljak ujutro smo pri statusu od 12% baterije prebacili telefon u štedni način rada te s jednim punjenjem od četvrtka navečer izdržali sve do 18 sati u ponedjeljak. Dakle, uspjeli smo koristiti bateriju gotovo četiri puna dana. Zakon! Manje zahtjevni korisnici će dobiti vjerojatno još jedan dodatni dan trajanja baterije, i to bez uključene opcije štednje.
Od 0% do 50% baterija nam se napunila za točno 60 minuta, do 70% nakon 90 minuta, a punih 100% smo dobili nakon 140 minuta punjenja. Odličan rezultat!
Pročitajte detaljan test telefona MeanIT Smartphone Q9