Kamera za pobjednički tron
Sony Xperia XZ
Sony je kameru u modelu XZ doradio do maksimuma, uz ugradnju vrlo dobrih do odličnih specifikacija
Autor: Krunoslav Ćosić | 17.11.2016. | 15:34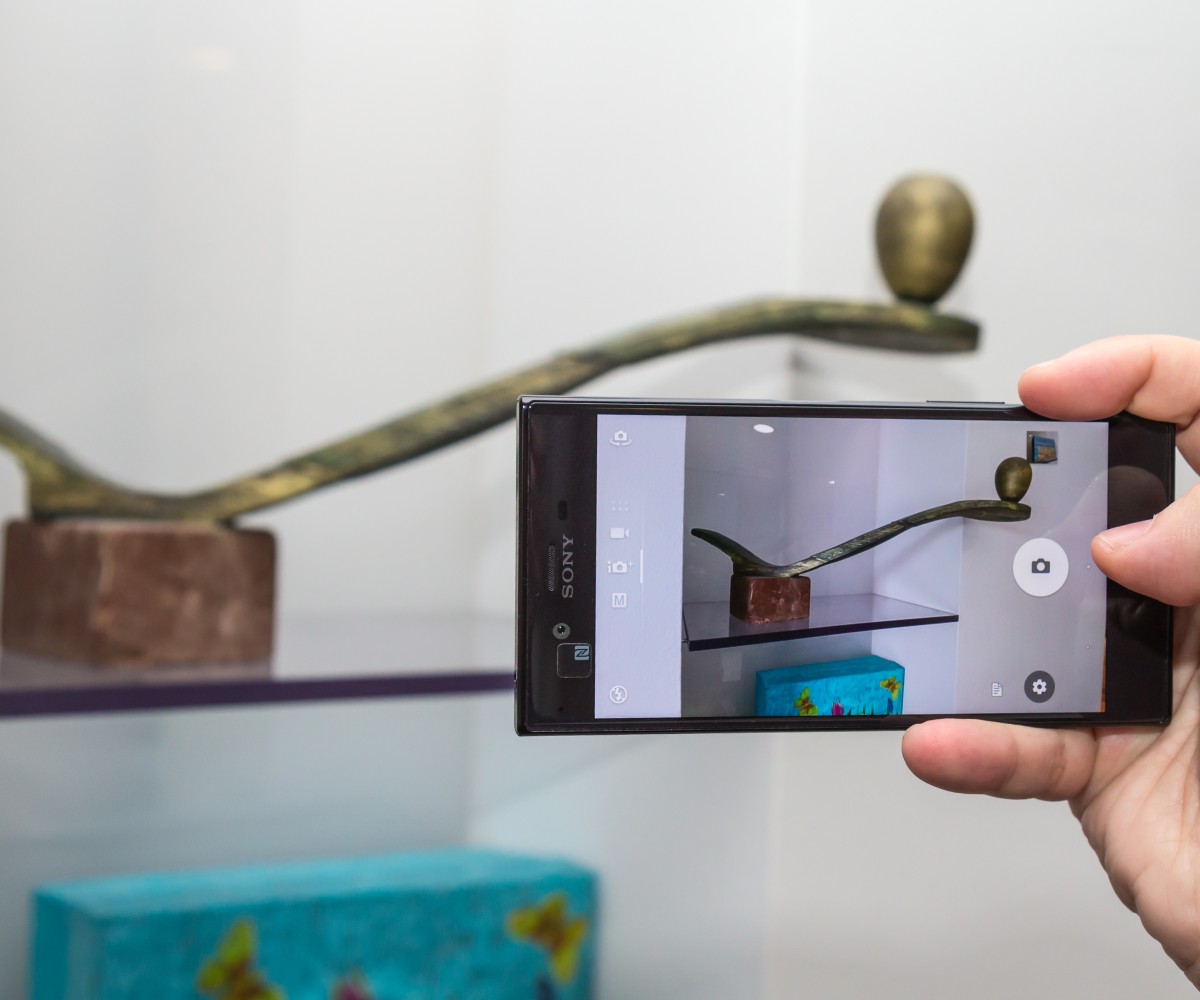 Uvod, sadržaj pakiranja
Z oznaka je ipak i dalje oznaka za najbolje proizvode iz Sonyja – model Xperia Z5 nije dobio nasljednika u obliku Z6, ali se u aktualnoj i relativno novoj Sonyjevoj Xperia X seriji (pokrenutoj u veljači 2016. u Barceloni) nalazi oznaka XZ koja istovremeno označava pripadnost X seriji (to je već šesti model u toj seriji). I jasno asocira na emocije ljudi koji su tijekom Z modela bili obožavatelji.
Sonyjevi sljedbenici zasigurno će biti sretno kad im napišemo sljedeću rečenicu: XZ je Sonyjev mobitel s najboljom ikada kamerom. Ne morate više čekati na nadogradnje kako bi se kamera poboljšala, što je često puta bio slučaj sa Sonyjevim smartfonima u posljednje dvije-tri godine.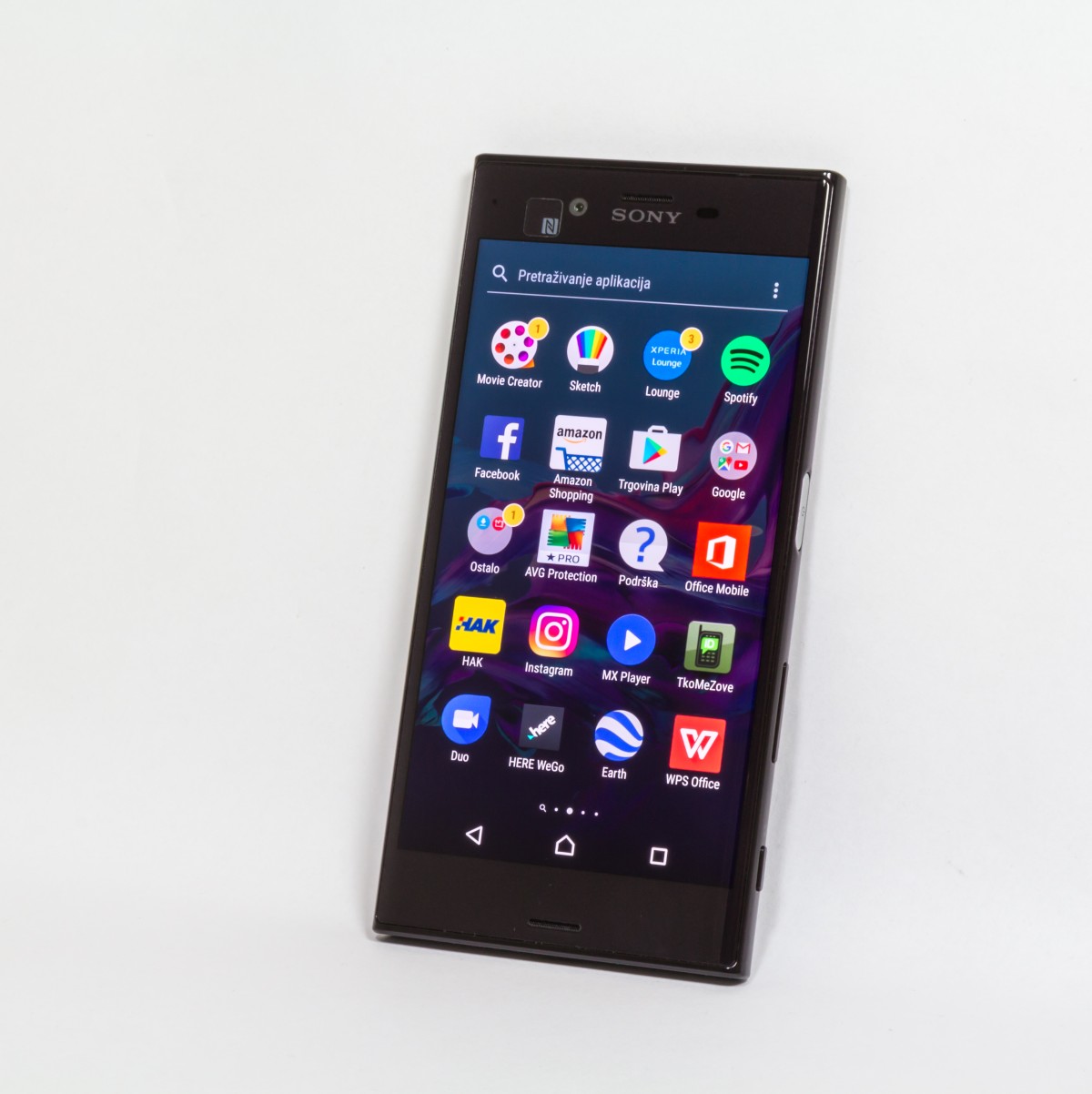 Telefon je "oboružan" uglavnom vrhunskim karakteristikama – Snapdragon 820 i 3 GB radne memorije, ali se primjećuje i velika sličnost s modelom X Performance koji je donedavno bio flagship, a sada Sony u suštini ima dva flagshipa na tržištu.
U pakiranju dolaze slušalice i punjač s novim USB Type-C konektorom koji će omogućiti brži prijenos podataka, a praktična je i njegova reverzibilnost.
Dizajn, ergonomija, cool faktor
Za izradu kućišta korišteni su vrhunski materijali – staklo na prednjoj strani, metal na stražnjoj strani te polikarbonat na boku koji povezuje cijeli telefon u jednu cjelinu preko poveznica ispod i iznad ekrana. Pogledom na stražnju stranu možda ćete pomisliti kako se poklopac baterije može otvoriti, ali to nije slučaj kao niti s većinom dosadašnjih Xperia modela (unatrag nekoliko godina) nego se radi o plastici na donjem dijelu kućišta kako bi se bežični signali mogli širiti izvan telefona i primati signal izvana.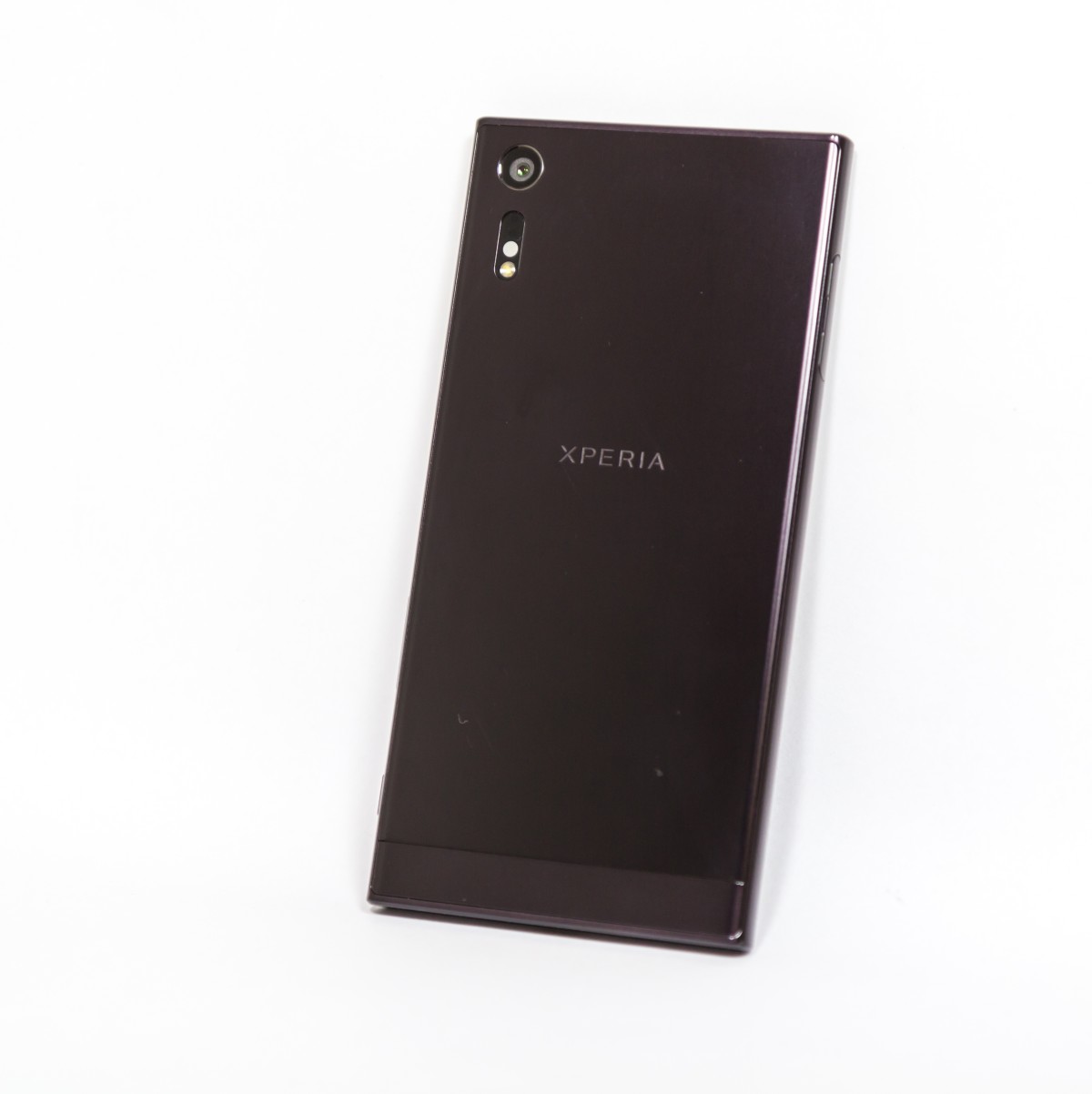 Spojevi su na telefonu vrhunski, nemamo nikakve zamjerke na to, ergonomija je također jako dobra te Sony Xperia XZ odlično leži u ruci s 5,2-inčnim ekranom (model X Performance ima 5 inčni ekran, a prethodni Z5 također od 5,2 inča). Pri dnu ekrana se nalaze touch tipke koje oduzimaju prostor prikazu pojedinih sadržaja na samom ekranu, ali pri prikazu multimedije tipke nestaju i vraćaju se natrag dodirom prsta na donji dio ekrana.
Sony i dalje u telefone ugrađuje stereo zvučnike, ali se pri telefonskom razgovoru koristi samo donji dio pa je zvuk vrlo tih ako telefon koristimo kao speakerphone recimo u vožnji. Zvuk je vrlo tih za speakerphone pa se nadamo da će neka od nadogradnji to u budućnosti popraviti.
S obzirom da se radi o kućištu koje udovoljava IP68 standardu (otporno na prašinu i vodu do dubine 1,5 metra u trajanju do 30 minuta) razlog bi mogle biti membrane, ali drugi proizvođači koji imaju vodootporno kućište i stereo zvučnike pružaju daleko veći zvuk. Apple iPhone 7 Plus koristi oba zvučnika za speakerphone pri telefonskom razgovoru i gotovo dvostruko mu je jači zvuk.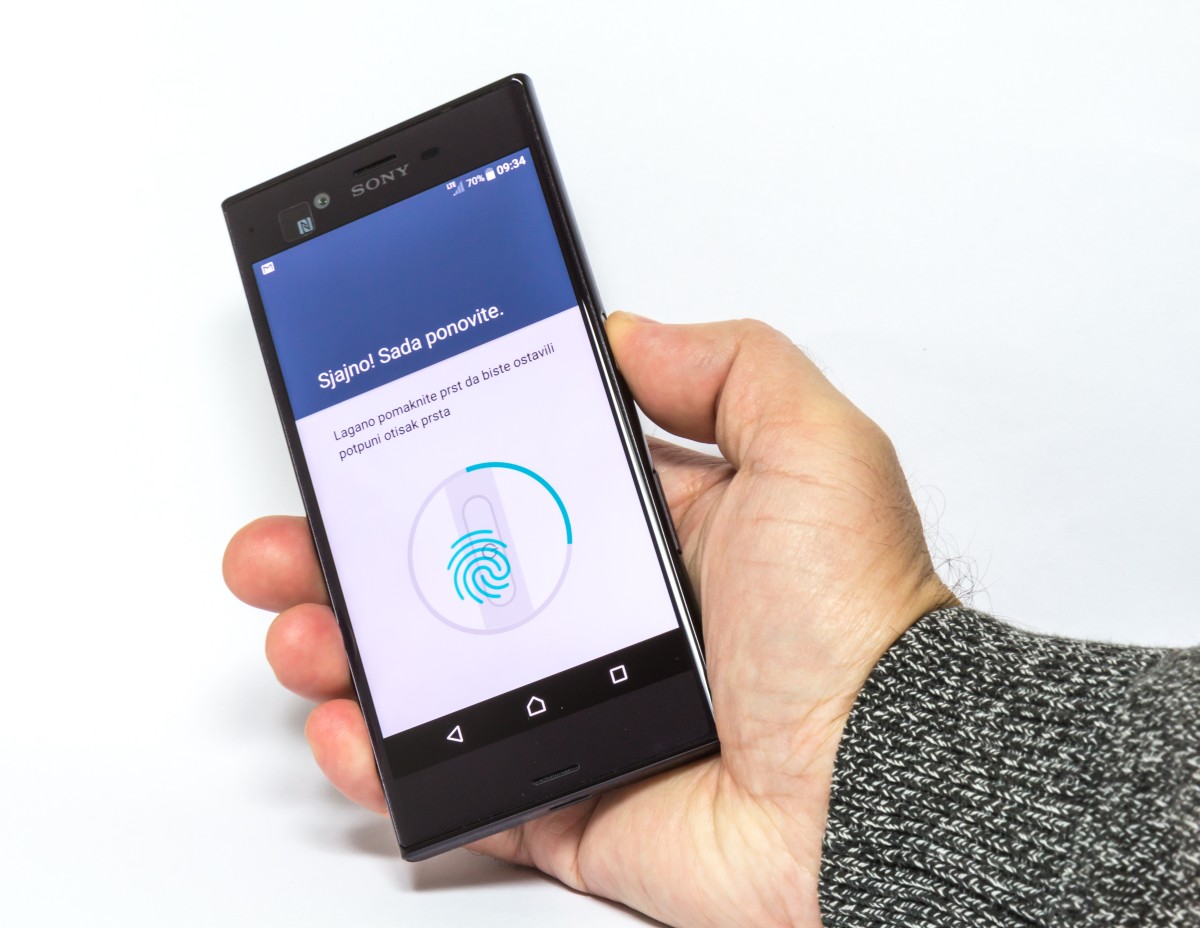 Čitač otiska prsta (finger print sensor) smješten je na tipki za pokretanje telefona te je vrlo praktično često otključavanje telefona pritiskom prethodno spremljenog otiska prsta. Moguće je dodati više otisaka prstiju pa ne moramo ovisiti samo o jednom našem prstu. Najpraktičniji nam je bio palac za otključavanje jer je moguće sve obaviti samo s jednom rukom dok se pri upotrebi kažiprsta telefon mora pridržavati s drugom rukom.
A svakako provjerite i...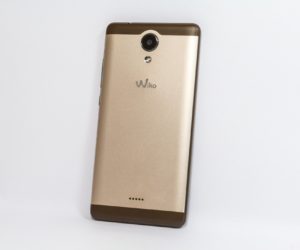 Wiko
Wiko Ufeel Lite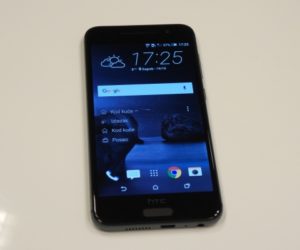 HTC
HTC One A9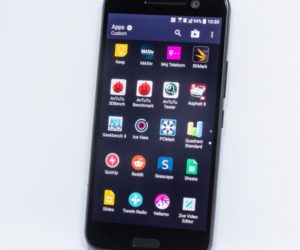 HTC
HTC 10
Sony
Sony Xperia Z5 Compact