Moderno ruho u klasičnom izdanju
Samsung Gear S3 Classic
Samsungov sat je nakrcan velikim brojem senzora, ima GPS, javljanje na dolazni poziv uz odličan dizajn klasičnog sata
Autor: Krunoslav Ćosić | 03.01.2017. | 12:28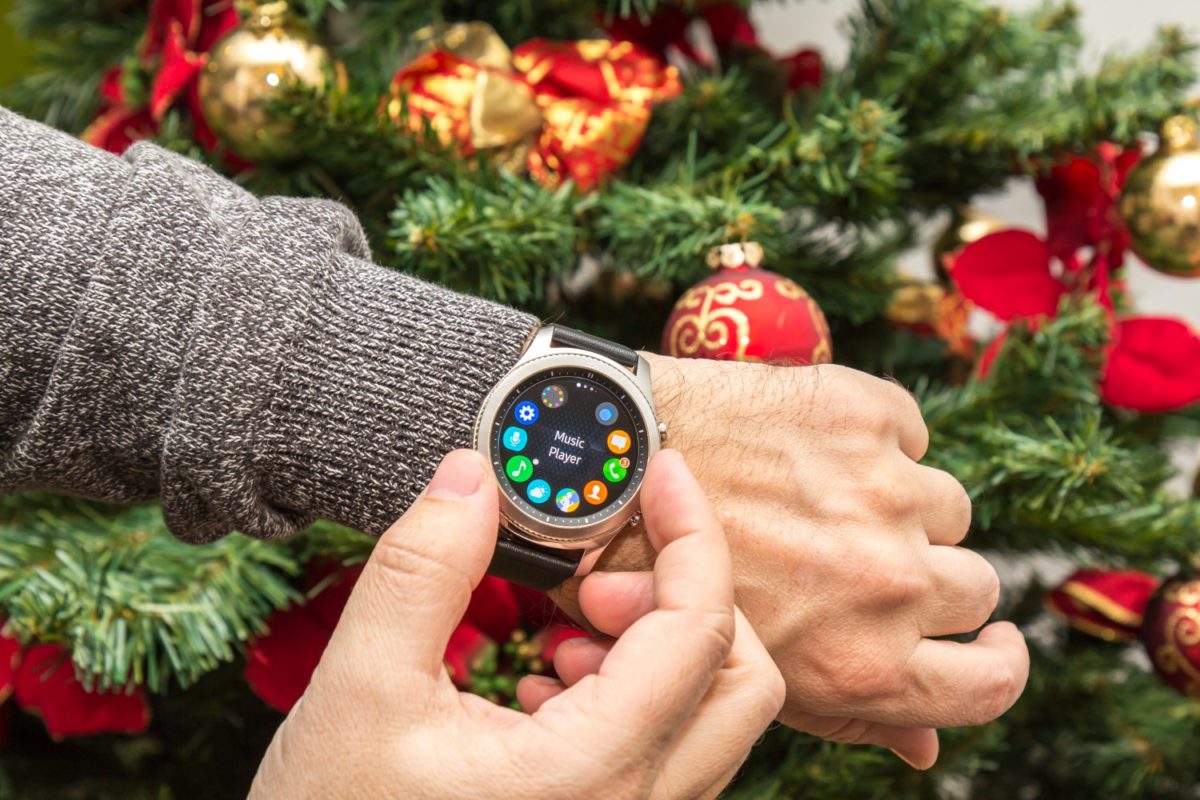 Uvod, sadržaj pakiranja
Nosive tehnologije i uređaji spojeni na internet u stalnom su porastu. Nama su naročito zanimljivi pametni satovi. U trećem tromjesečju 2016. u cijelom svijetu isporučeno je 6,1 milijuna pametnih satova, što je godišnje povećanje za 60%. Lideri u segmentu pametnih satova su Apple i Samsung, ističu u Canalysu – Apple je isporučio 2,8 milijuna pametnih satova te drži dominantan udio na tržištu od 45,6%, a radi se o modelima prve i druge generacije Apple Watcha. Drugo mjesto s udjelom 18,3% drži Samsung (prodali su 1,1 milijuna pametnih satova). Dakle, tržište postoji, interes postoji, a još kad bi pametni satovi imali bateriju koja traje barem nekoliko dana, a ne da nam je to još jedan uređaj kojeg svaki dan moramo puniti. U daljnjem dijelu testa napisat ćemo koliko nam je zaista baterija trajala.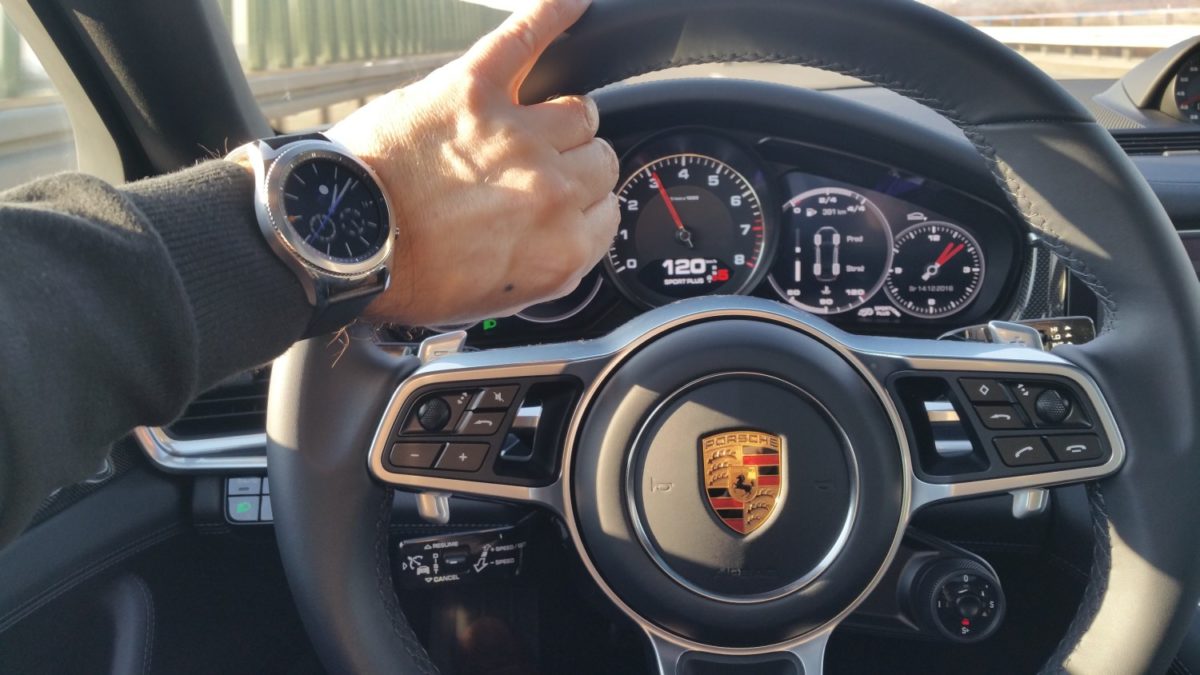 Pametni sat Samsung Gear S3 dolazi u dvije verzije – Classic koji smo testirali i Frontier. Uz sat dolazi bežični punjač odnosno docking na koji se putem magneta sat spoji i tako lijepo izgleda dok se puni. Naravno, i kožna narukvica koju smo sa zadovoljstvom spojili s kućištem sata.
Dizajn, ergonomija, cool faktor
Pametni satovi sve su sličniji svojim dizajnom klasičnim satovima kakve nosimo već desetljećima i jako smo svi zadovoljni takvim izgledom. Drago nam je da su satovi krenuli u tom smjeru, iako ima jako puno modela koji izgledaju vrlo tech, ali sigurno će klasični dizajn uvijek više vrijediti. Pojava okruglih ekrana omogućila je da satovi izgledaju poput onih satova, a na Samsung Gear S3 Classic nam se sviđa uvučeni dio oko rotirajućeg bazela odnosno okvira koji istovremeno štiti ekran od ogrebotina i oštećenja, ali istovremeno daje i treću dimenziju, koja uvijek svemu nacrtanome na ekranu daju onu draž.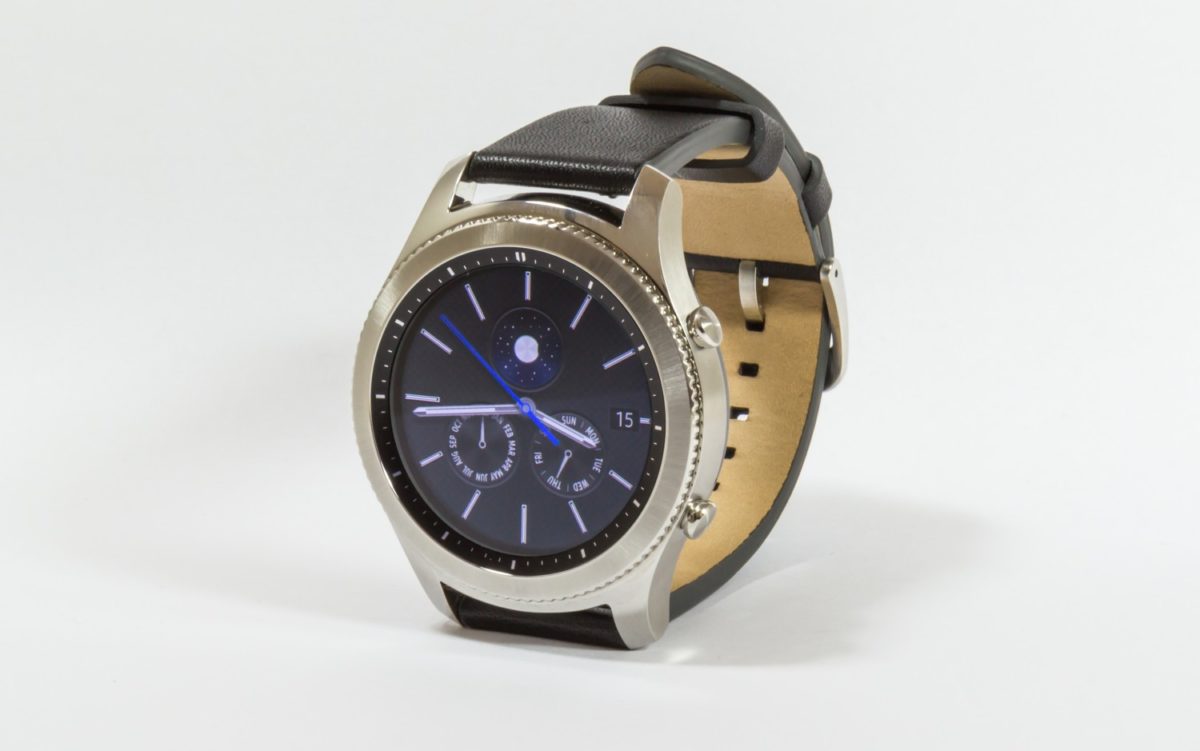 Sat je ergonomski vrlo ugodan, može se koristiti cijeli dan jer nije težak (ima masu od 59 grama), kožna narukvica lijepo leži na ruci, a u bilo kojem se trenutku može zamijeniti nekom drugom koja vam se možda više sviđa od ove crne. Ili pak možete imati više narukvica pa ih mijenjati prema raspoloženju i prilici.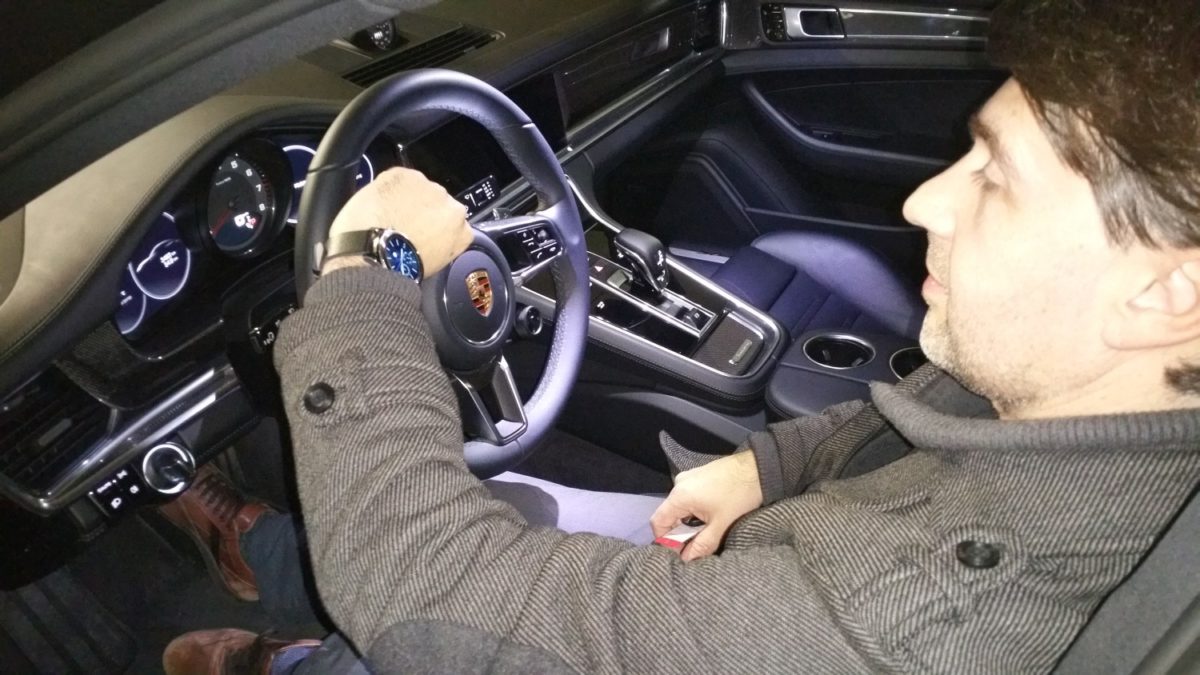 Upravljanje satom je jednostavno uz pomoć dvije bočne tipke (ulazak u glavni izbornik Tizen OS-a), rotiranjem okvira (bezela) koji odaje pravi mehanički osjećaj jer inače imamo samo čistu elektroniku unutar kućišta ili pak preko ekrana osjetljivog na dodir. Možete i putem glasa, i to je dobra opcija. U svakom slučaju, ovo je zasigurno jedan od najljepših i najmoćnijih opcijama pametnih satova.
A svakako provjerite i...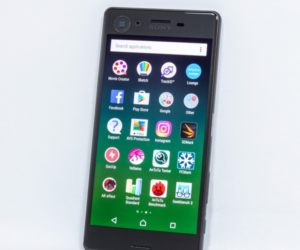 Sony
Sony Xperia X
Huawei
Huawei MediaPad 7 Lite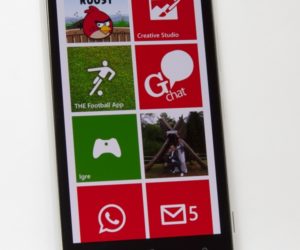 Nokia
Nokia Lumia 925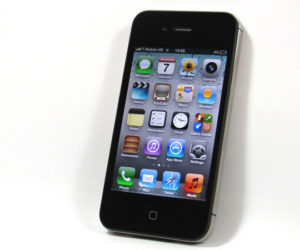 Apple
Apple iPhone 4S