Galaxy S8
Samsung Galaxy S8 sigurno neće imati tipku ispod ekrana
Uz zakrivljeni ekran stiže i AI asistencija koja će učiti od nas i zatim nam pomagati u svakodnevnim obavezama.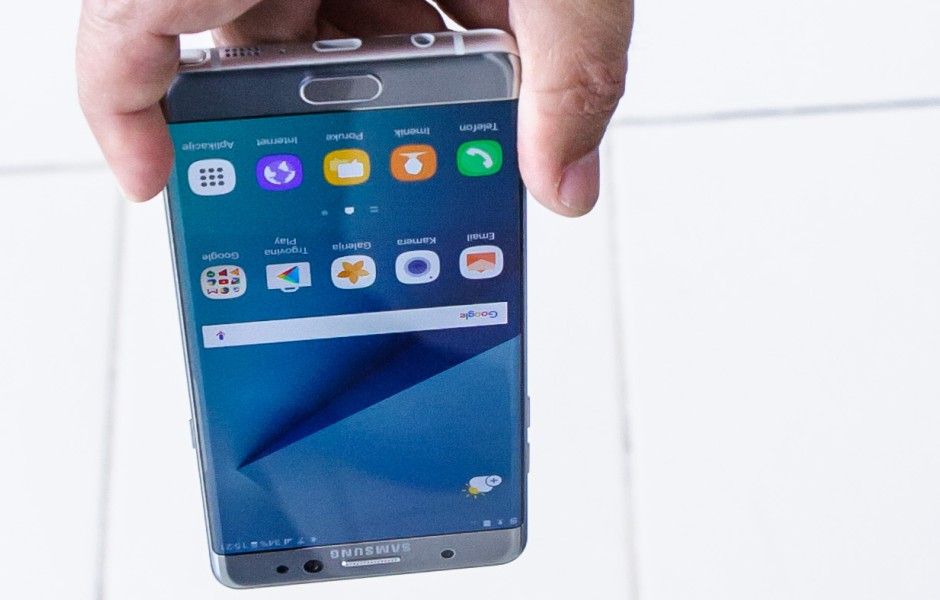 Iako je do predstavljanja novog Samsunga Galaxy S8 ostalo još dugo vremena, najmanje mjesec-mjesec i pol dana, već se pojavljuju mnoge informacije. Tako telefon više neće imati tipku ispod ekrana čime će se povećati iskoristiva prednja površina nego će tipke biti postavljene na dno ekrana, kao na mnogim Android telefonima. Ali, glavna tipka će biti smještena na stražnjoj strani kućišta, pored objektiva kamere pa ćemo telefon na taj način moći pokrenuti.
Uz zakrivljene rubove ekrana s obje bočne strane dobit ćemo i vrlo tanke rubove. Dakle, bit će ovo zasigurno nasljednik dizajna kakav je u kolovozu 2016. predstavljen na Galaxy Note7 modelu.
Digitalni AI asistent će glasovno komunicirati s korisnikom telefona kao što to već godinama radi Siri na iPhoneu ili pak Google Now.
Od drugih neprovjerenih informacija spominje se baterija kapaciteta 3000 i 3500 mAh, jer će S8 doći u dvije verzije – S8 i S8 Plus (ako će se tako zvati). To bi značilo da će S8 Plus imati bateriju istog kapaciteta kao i Note7.